We need Voluntary Trustees who are willing to use their skills and knowledge to support ongoing growth in our organisation and ensure we are offering an effective service.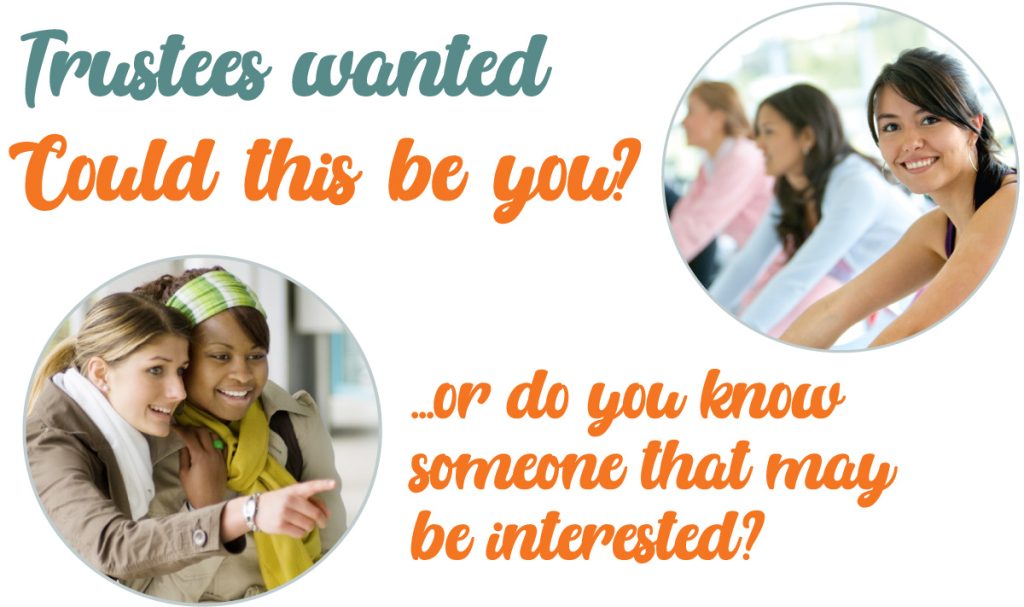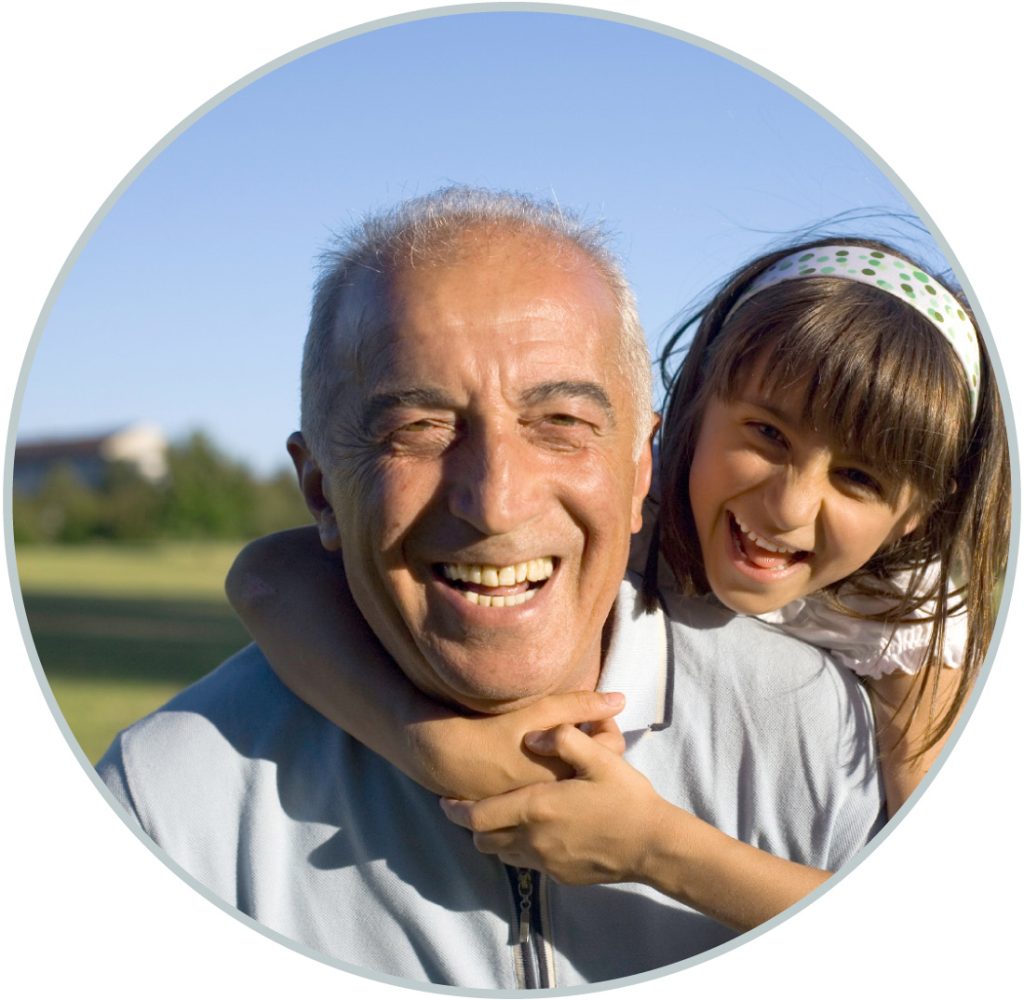 What we're looking for from our trustees 
We are especially keen to recruit people who have skills in Leadership, Teamwork, and Governance and, if possible, the experience of supporting vulnerable people and care giving professionals.
Trustees' meetings are held four times per year. Other meetings may be required at times.
The Trustees are responsible for setting the strategic direction, finances, policies, future proofing delivery of Into The Light and supporting the staff.
Could that person be you?
Or do you know someone that may be interested?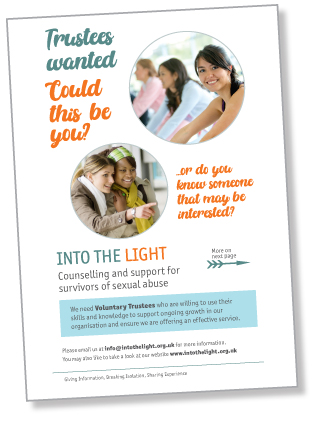 Please email us at info@intothelight.org.uk for more information.