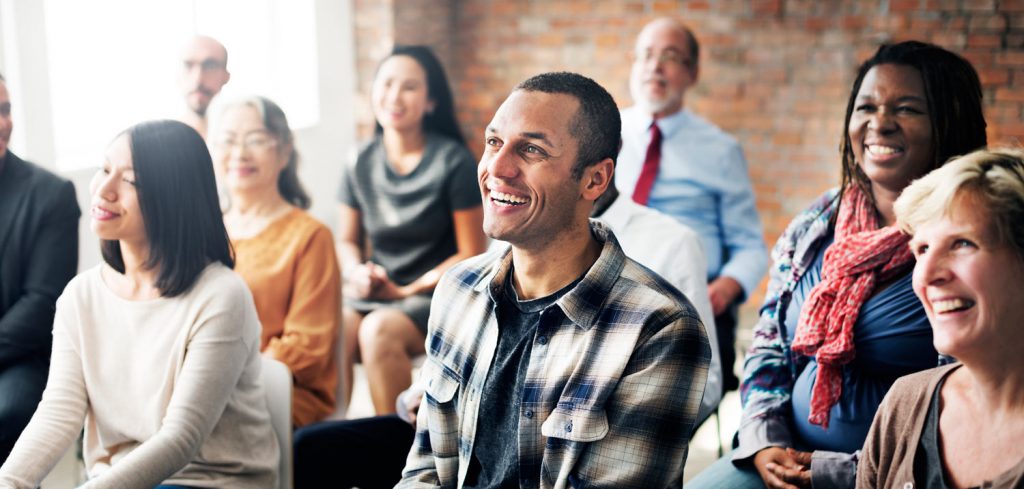 Workshop on Sexual Abuse Recovery
"Thinking out loud! Breaking the silence around shame, sex, anger, betrayal and recovery after sexual abuse"
This workshop is open both to people who have experienced abuse and their partners and friends as well as counsellors and other professionals.
A relaxed and friendly environment where we will come together to learn, share and support each other.
Next workshop:



The next workshop will be on Saturday 2nd November 2019 in London


Email info@intothelight.org.uk for more information and to book your place

Download a printable Adobe Acrobat pdf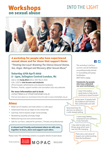 We will be looking at:
Shame: Living shame-free
Anger: Expressing it constructively
Sex: Reclaiming sexuality and body image
Growth: Moving forward following trauma
Betrayal: Rediscovering trust and communication
Benefits of attending:
Break out of isolation and meet others who understand
Gain information to help overcome the past
Feel supported by both professionals and other survivors
Put strategies in place for the future
This workshop contains no graphic details of past abuse.
The workshop is led by a Survivor and all Facilitators are professionally trained in counselling and group facilitation. BACP and ACC ethics apply.
For details of the next workshop please contact us
97%
of people attending our workshops since 2008 said that the workshop fulfilled or exceeded their expectations
97%
of people attending our workshops since 2008 said that the Facilitators were 'Good' 'Very Good'  or 'Excellent'
Comments by people who have attended our workshops:
"In 2009 I went into one of your workshops and I never forgot it… I kept hold of the handouts… it helped me a lot and I am very grateful… I am now hoping to start my own work for Survivors in Brazil" February 2018
"The workshop helped me and my client find helpful ground in our current work together"
"You were able to put into words the things I have had to overcome"
"My partner's understanding of my situation was greatly helped"
"Into the Light has been good because it stopped me feeling so isolated and normalised the issue … inspirational"
"I now know that I am not alone … when I got home I felt energized and alive"
"It was a really helpful day, and just so good to meet and talk to other survivors"
"I enjoyed the workshop (which I wasn't expecting to!) and got a lot out of it"
"I found the session helpful in my professional development"